Perfect solution for every venue
Alterface can fit your attraction in any space, small or big, indoor or outdoor, open space or with walls and pillars.
Your infrastructure constraint becomes the creative challenge to our team!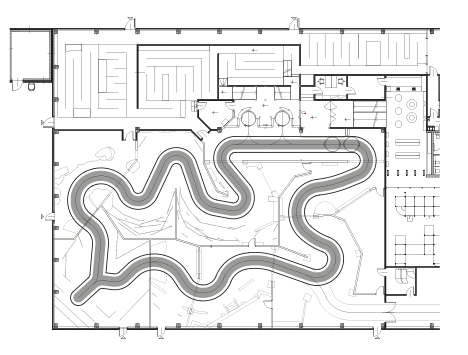 Media-based and themed dark ride in vehicles, immersing visitors in story.
Interactivity through shooting at digital & physical objects.
High re-ride rate!
Designed to be located in almost any building in a park , easily provided as turnkey project, it can host from 9 to 30 visitors at the same time.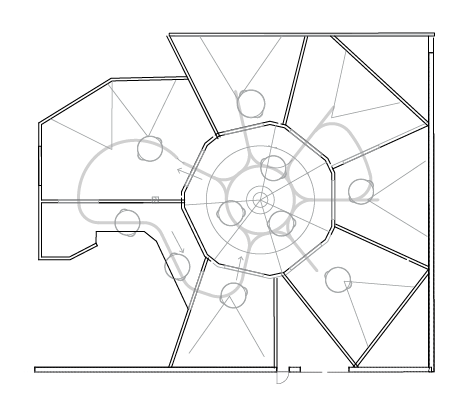 Non-linear ride with 'erratic' unpredicted route and gameplay. Increases fun and repeatability. Ideal for spaces with pillars, dead-ends and other restrictions.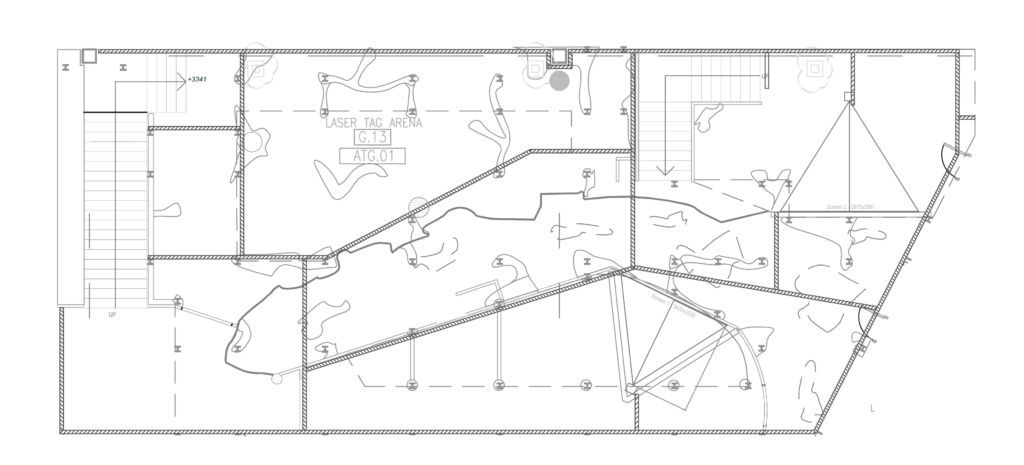 Players step into the game and can freely move around. Laser devices allow targeting on screens or physical objects.
---
FROM IDEA TO ATTRACTION
Can't find your solution on this page? Contact the Alterface team to turn your idea into an exciting attraction!