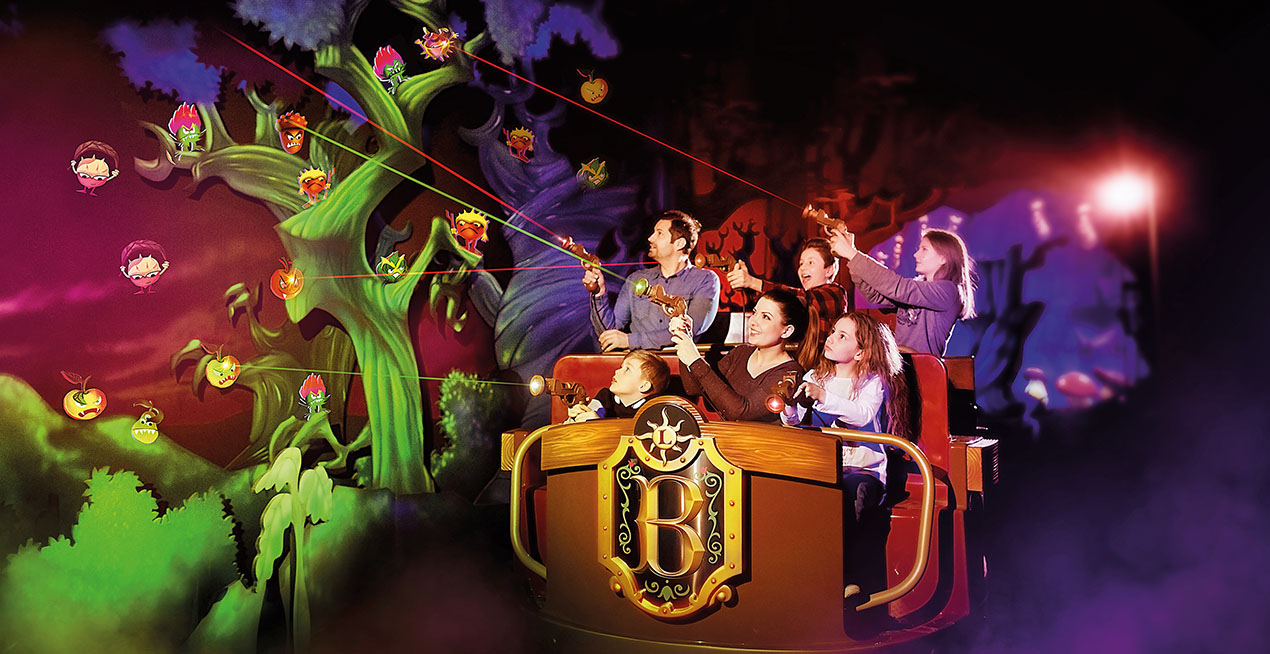 THE MOST IMMERSIVE WAY TO MOVE VISITORS
THROUGH AN INTERACTIVE ENVIRONMENT
Interactive Dark Ride is the most successful product from Alterface. Vehicles will move your visitors from places to places and visitors will be able to interact with everything around them. More intense parts of the ride can be delivered thanks to screen but the whole scenery is interactive. This high-end product is the best way to tell an interactive and immersive story.
USERS EXPERIENCE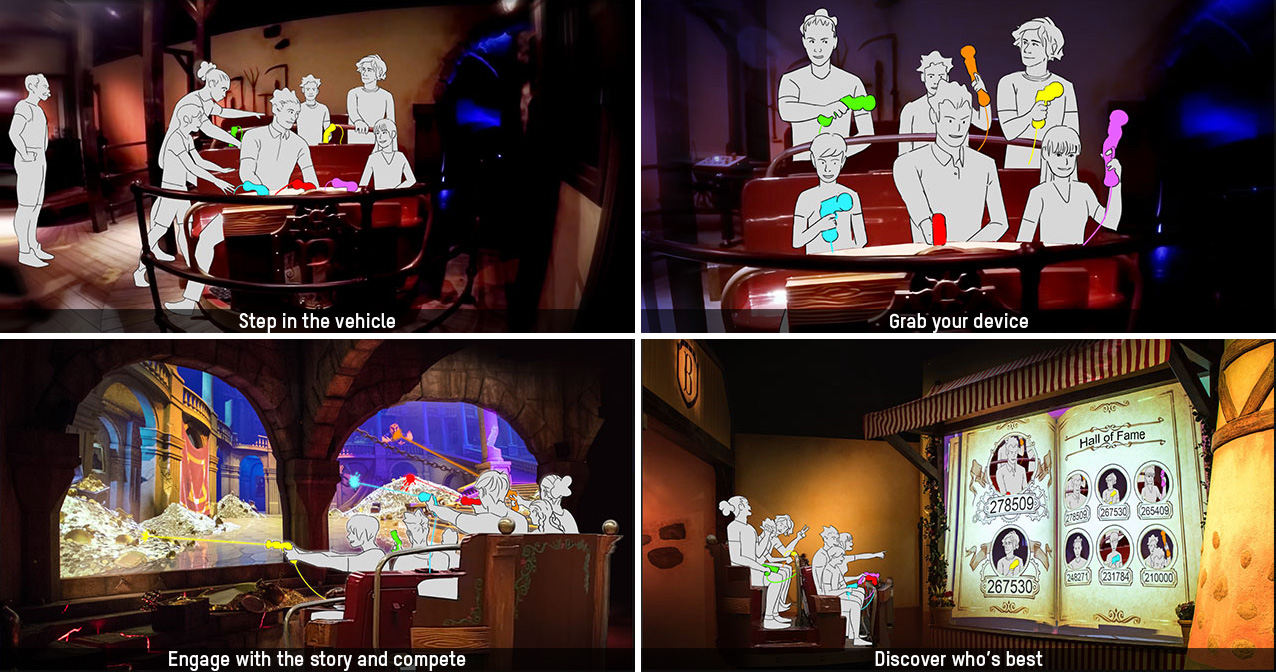 Unique advantages:
Control the story thanks to vehicles
Blend the interactive elements in the scenery
Onboard feedback
Upgrade existing dark rides
Natural way of controling the throughput of guests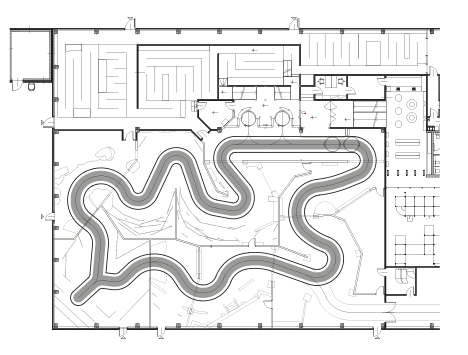 Included in the package:
Custom designed interactive device integrated in the vehicles
Interaction detection system
Image generator for classic or stereoscopic games
Audio generator for 7.1 audio system
Show control
Interactive targets
Operator panel
Content from existing catalog
Hall of fame
+ Available options:
Hall of fame outside of the ride
Turnkey
(projection, audio hardware, theming, ride system)
Monitoring technology
Preshow
Onboard LCD screens and interactive audio feedback
Custom content
Audio in interactive devices
Interactive motion base vehicles