Rainbow Dash's Weather Factory, My Little Pony Happy World, Shanghai
INTERACTIVE THEATRE
#supplying interactive technology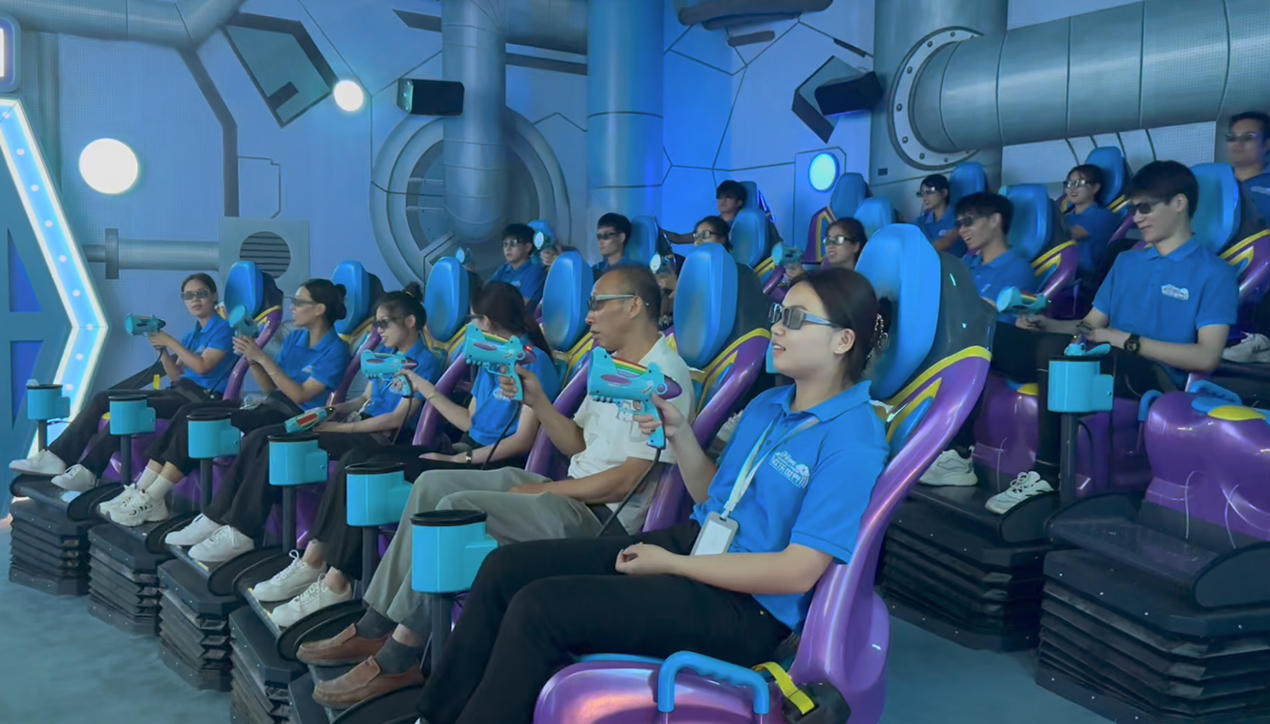 FULL MEDIA INTERACTIVE THEATER, 2023
Welcome to the heart-pounding, weather-manipulating adventure of "Rainbow Dash's Weather Factory", designed by Boren Group and enhanced by Alterface interactive technology!
Join Rainbow Dash and her Pegasus friends as they soar through the skies, fire concentrated rainstorm energy to create breathtaking clouds, rainbows, and thunderstorms. Feel the rush of wind, the rumble of thunder, and the thrill of magical weather manipulation. Will you and your team bring back the sunshine to Ponyville?
This dynamic 20-person interactive shooting motion theater is located on the third floor of Aina·Transformers & My Little Pony Happy World, the first super-large micro-resort entertainment destination in China that brings together two internationally renowned IPs: Transformers and My Little Pony, owned by the global brand company Hasbro.
"The Rainbow Dash Weather Factory" stands as the sole interactive experience within the resort, presenting its own exclusive queuing area, preview zone, and enthralling show arena. It features three-degree-of-freedom seats, a cutting-edge interactive shooting system, a captivating 3D multimedia playback system, and awe-inspiring special effects.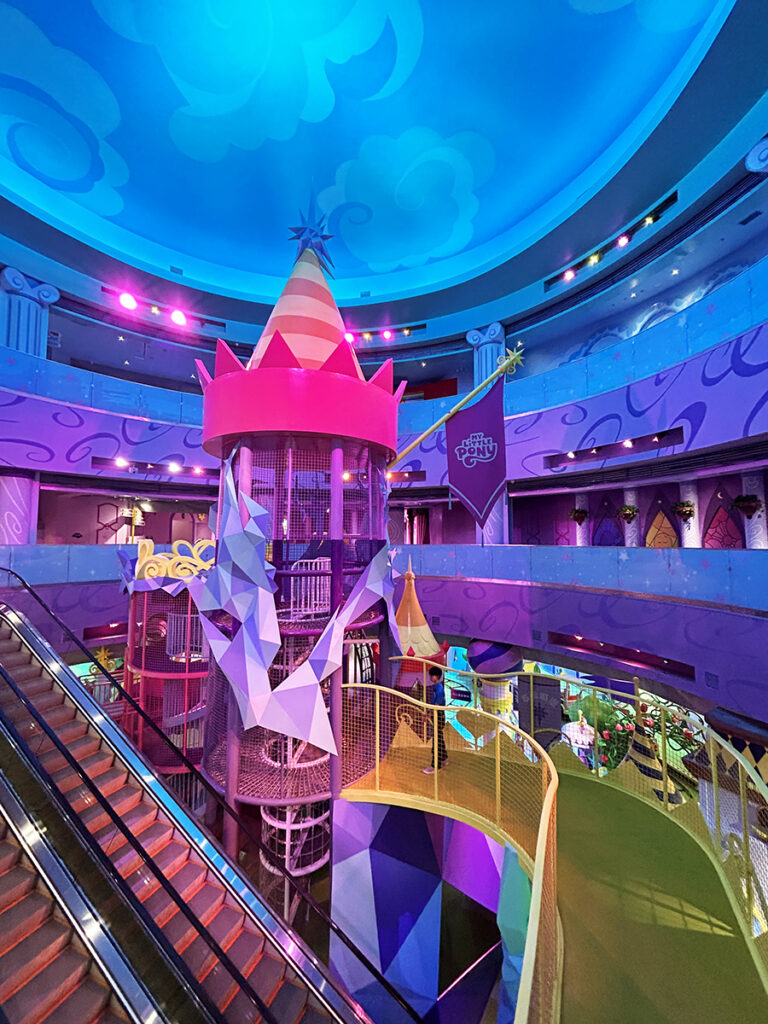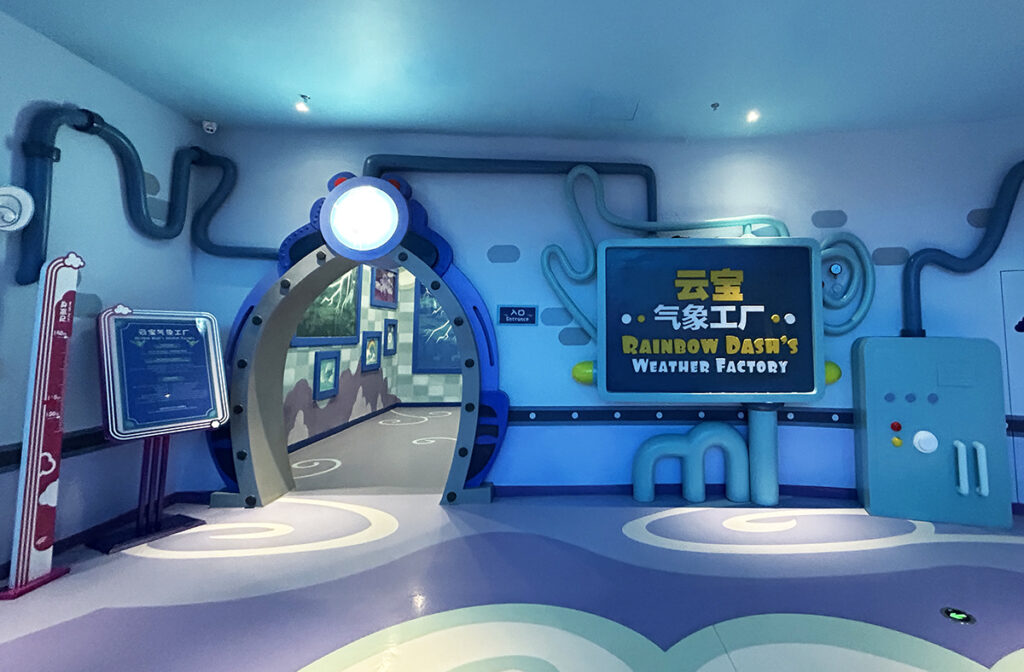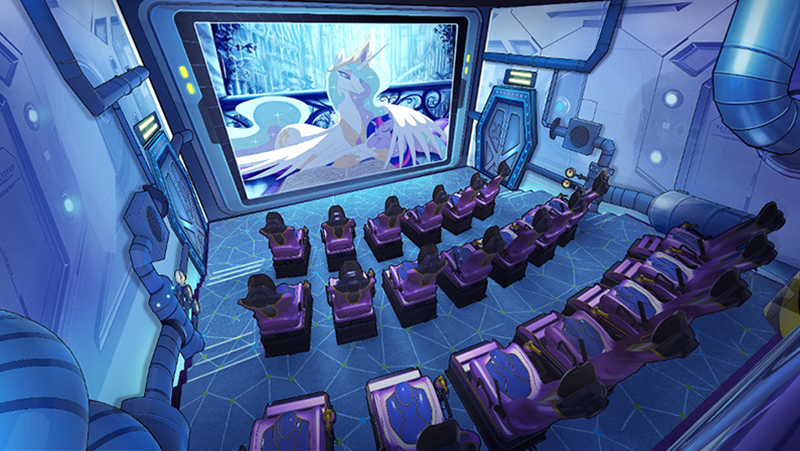 KEY DETAILS
Design: Jiangsu Boren Culture Technology Co., Ltd.
Media Studio: Jiangsu Lantry Culture Technology Co., Ltd
Footprint: 246 m² (2650 ft²)
Throughput: up to 200 pph
Duration: 6 min.
Interactive device: Portable device
Number of Seats: 20
Seat Type: gimmick seat
Media: 3D
Hall of fame: Yes
Special effects: Wind, rain, fog, smoke, snowflakes, lightning, bubbles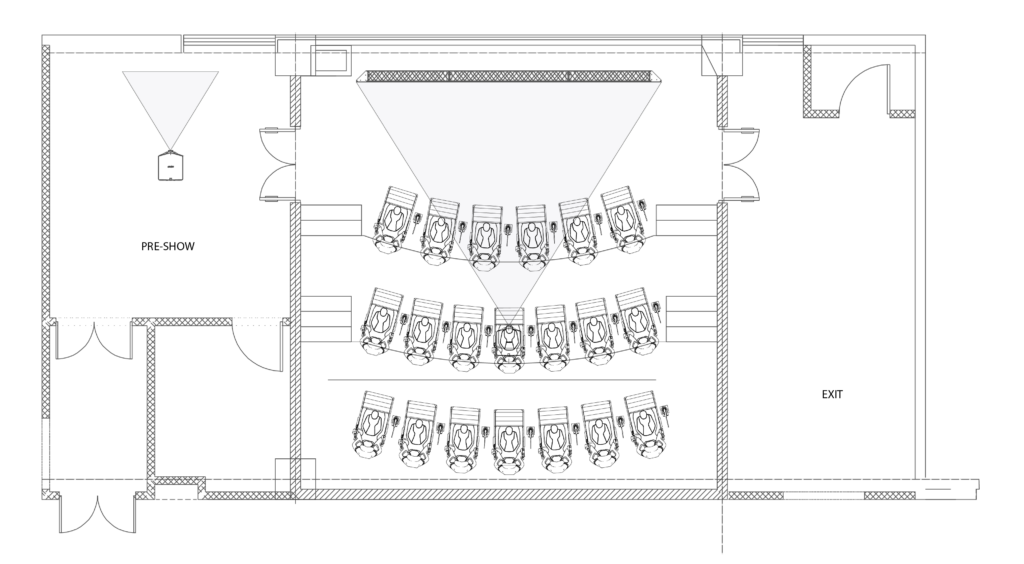 Professional, earnest, and accountable: Alterface is undoubtedly a trustworthy partner!

Mr Gu, CEO at Jiangsu Boren Culture Technology Co., Ltd.