UNIQUE MIX OF TOURNAMENT,
INTERACTIVE GAMING AND MOTION
Action league, The Interactive Revolution!
Multiple teams compete against each other up to a final winner, featuring an ultra-dynamic multi axis rotation. The competition takes place in one large room and all teams duel amongst each other, across 3 to 5 different scenes, alternating up to the final winning team.
USERS EXPERIENCE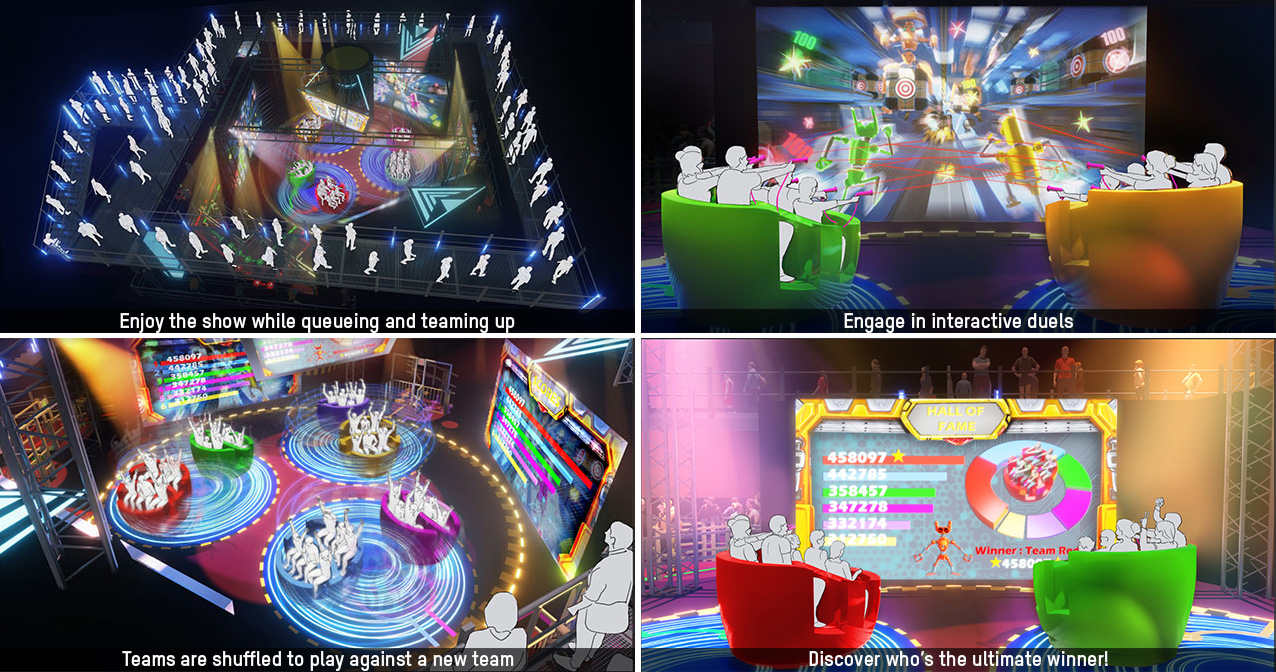 Unique advantages:
Tournament through duelling sessions
High throughput on a small footprint and budget
Stadium queueline enabling to enjoy the Interactive Show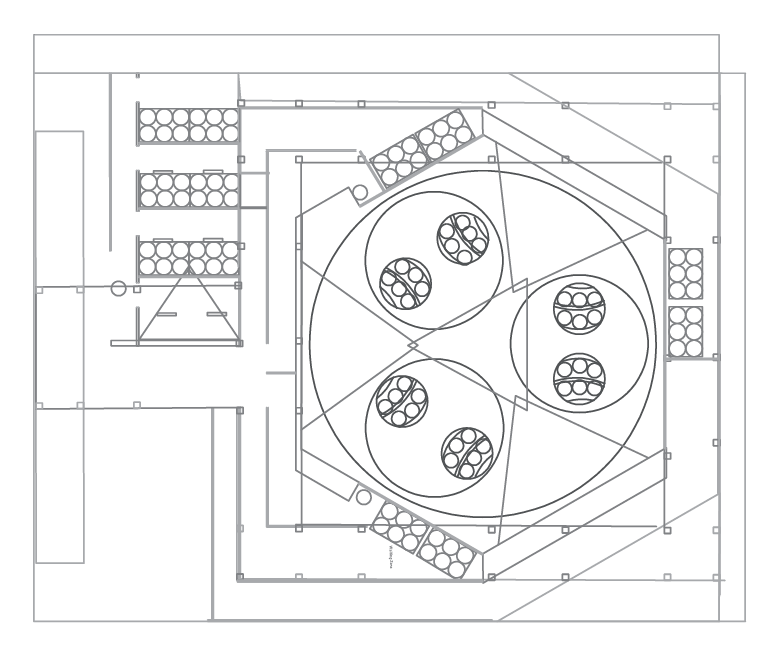 Included in the package:
Ride system
Show control
Interactive devices
Interactive media
AV
Light show
Operators control
Photo capture
+ Available options
Custom content
Photostore
Multiple games content
Large version (12 teams instead of 6)
Deluxe version (Large version + immersive curved screens)
Elaborated queue line
Preshow
Download the full brochure