TRADE MISSION TO SAUDI ARABIA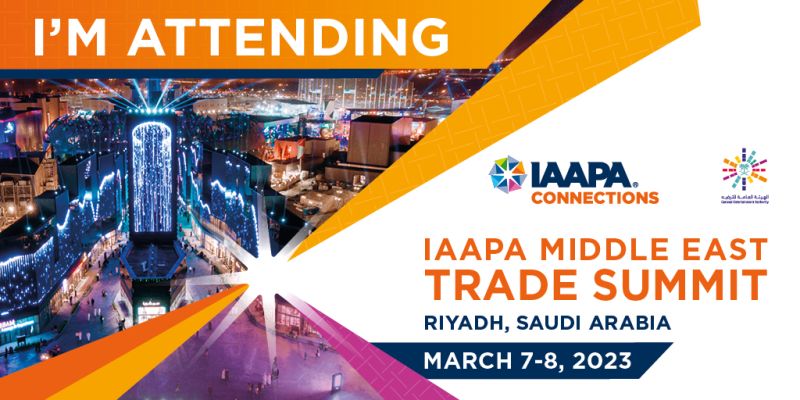 We are pleased to announce that we will again participate in the economic mission to Saudi Arabia from March 4 to 9 2023 jointly organized by the Belgian Embassy in Riyadh, AWEx, ABLCC and CCLUX.
Our CEO Stéphane Battaille will also attend the IAAPA Middle East Trade Summit that occurs the same week in Riyadh.
Hopefully, long-lasting partnerships will emerge from our stay as Saudi's vision and potential are unique. The Saudis excel at implementing gigantic projects with remarkable speed and professionalism.
Let's make it happen !
CHINA ATTRACTIONS EXPO, Mars 26-28, Beijing, China
We are also delighted to attend the China Attractions Expo 2023! We would be thrilled to meet you while we're there!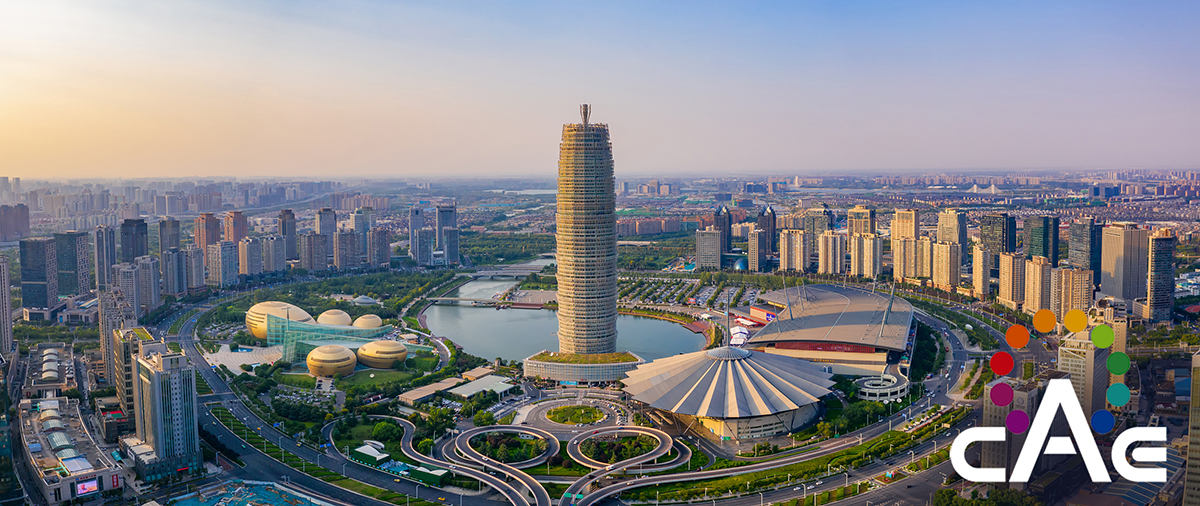 TREASURE HUNT, OPENING SOON!
We can't wait to experience Treasure Hunt at Cannery Row in Monterey Bay , the thrilling new ride from the creative minds at Daniels Wood Land and Sally Dark Rides! TREASURE HUNT is a fun, interactive dark ride adventure that the entire family will enjoy! A big story is told in a small space using clever techniques that will keep guests entertained at every turn. Alterface is very proud to be part of this adventure with its interactive technology. Not only are the media interactive but you may also shoot at décor, animatronics or even some special effects, making it very immersive and impressive.
"I can't wait for the attraction to open and for visitors to experience it! It's a very dynamic attraction, a full-on sensory adventure for the whole family! I'm sure visitors will have a great time enjoying the spectacular scenery and interacting with the story!"

Brice Ichallal,
Alterface Head of Software
TEA TUESDAY
Come join the Themed Entertainment Association on the evening of Tuesday, March 14th for the upcoming TEA Tuesday in Brussels!
The Alterface team will be there ready to chat and have some fun! Come and meet us at Café Maison du Peuple!