Reese's Cupfusion, Hersheypark, US
INTERACTIVE DARK RIDE
#supplying interactive technology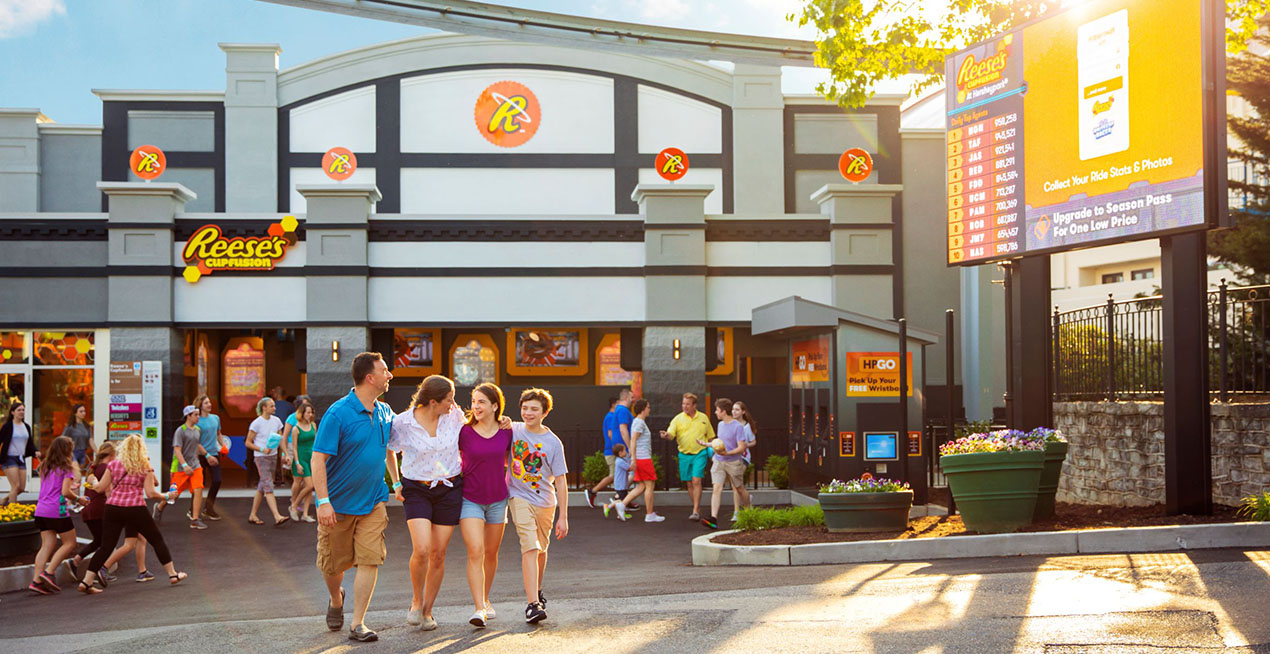 MIXED MEDIA DARK-RIDE, 2019
Interactive Screen Targets
Action packed ride
Mix of media and physical targets
The mission of Reese's Cupfusion is for riders to become agents, protect the futuristic factory and ensure the world is never deprived of Reese's peanut butter cups. At the heart of Reese's Central factory is the legendary Crystal Cup, which collects and amplifies the love of chocolate and peanut butter to create Cupfusion energy that powers the factory. Reese's riders protect the Cup under the guidance of Commander Cup, battling against Mint the Merciless and The League of Misfit Candy, who are all out there to steal the Crystal Cup for their own evil purposes. These vicious intruders can be beaten by amplifiers at fixed-based targets, motion-based targets, small and large media screens, individual 'Easter Eggs' and cooperative group play that provide bonus points. By unlocking additional features, guests can beat their score with every ride and become a Reese's Legend in the Hall of Fame.
The attraction is located in Founder's Way of Hersheypark and is constructed by Sally Dark Rides, with Raven Sun Creative providing the creative design, and interactivity by Alterface. The all-new interactive gaming ride features the most targets in the world and six unique ways to play.
Alterface is proud that its interactive game detection technology sets a new record in target handling.
KEY DETAILS
Design: Sally Corporation
Media Studio: Pure Imagination
Footprint: 1180m²
Throughput: 600 players/hour
Duration: 5:30min
Interactive device: Portable device
Media: 2D
Number of interactive Scenes: 6
Number of screens: 10
Physical targets: Yes
ScreenTargets: Yes
Hall of fame: Yes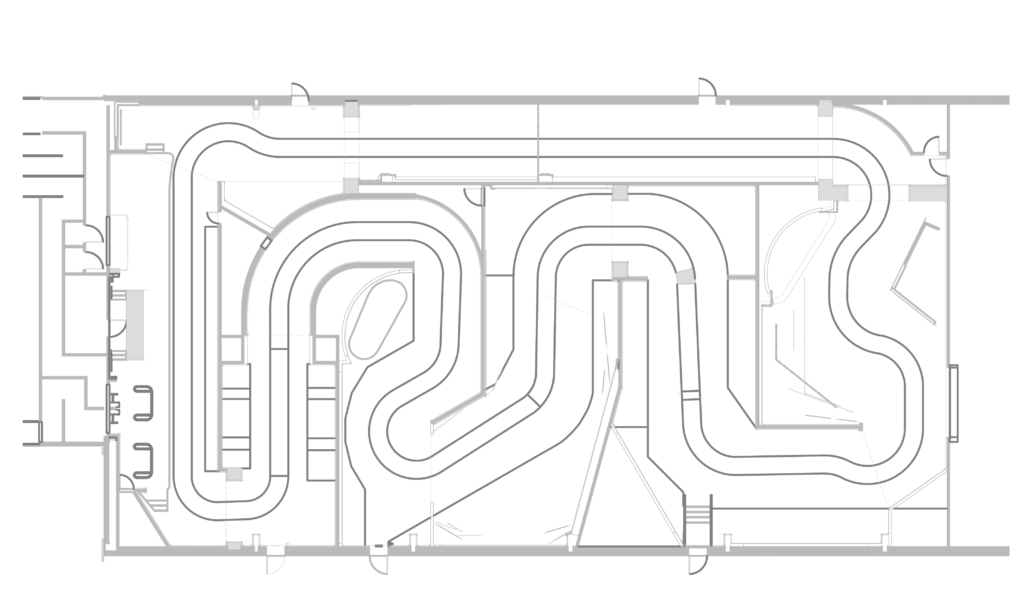 Early on, Hersheypark made 360 degree gaming and collaborative gameplay a priority for their new dark ride. The ride is a big step forward for interactive dark rides as there are more targets in this ride than any attraction in the world! We used Alterface's technology as we typically would in any of our rides. The true test for Alterface's system was being able to handle as many targets – practical targets, small media targets on monitors and large media targets on screensand it performed really good; as we expected it to!

Rich Hill,
Creative Director, Sally Dark Rides