SaltoTM Show Control empowers attractions with interactivity, driving all light, media, sound, special effects and other show elements
Wavre, Belgium, 27 July 2020 – As a market leader in interactive dark rides, Alterface develops and installs detection & shooting systems, gameplay & design, and its SaltoTM show control & ride management system. 
At the centre of the French Auvergne, a region marked by its wonderful nature and volcanic hills, Vulcania welcomes many visitors and tourists. The park recently upgraded and refueled its Terre en Colère (Angry Earth) interactive simulator, which reopened early July. Visitors can discover extreme emotions and sensations felt during a tornado, an earthquake, an avalanche, an impact from a meteorite or even a lava flow. They can test their ability to assess the intensity of any seismic phenomenon, vibrating to the rhythm of the earth.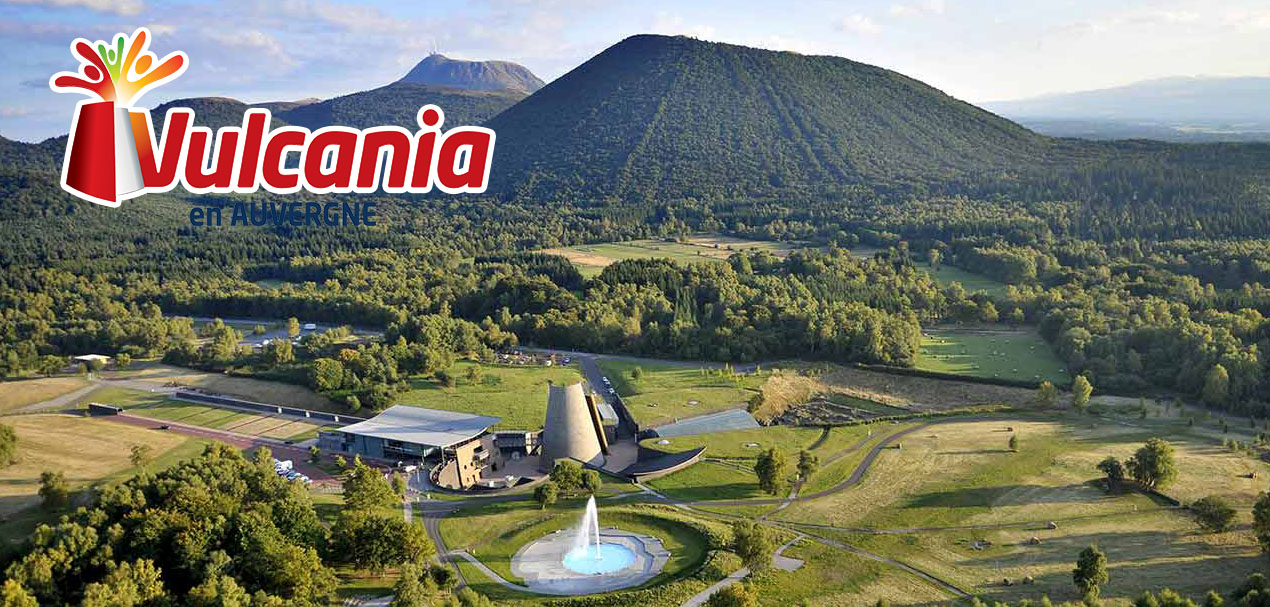 Etienne Sainton, responsible for Product Management at Alterface, explains: "The long lifetime of projects like Terre en Colère at Vulcania is the perfect proof that a show control managing the interaction of visitors, creates a surprising and more immersive experience. This is the reason why we offer an interactivity solution that fully connects and directs every element of the show!"
SaltoTM makes it all happen
Alterface's signature show control software SaltoTM manages the entire show attraction, including all types of output like shooting, lighting, sound, audio, animatronics, gameplay and media, and all physical special effects.  SaltoTM has been successfully installed in museums, science centres, family entertainment centres and theme parks across the world.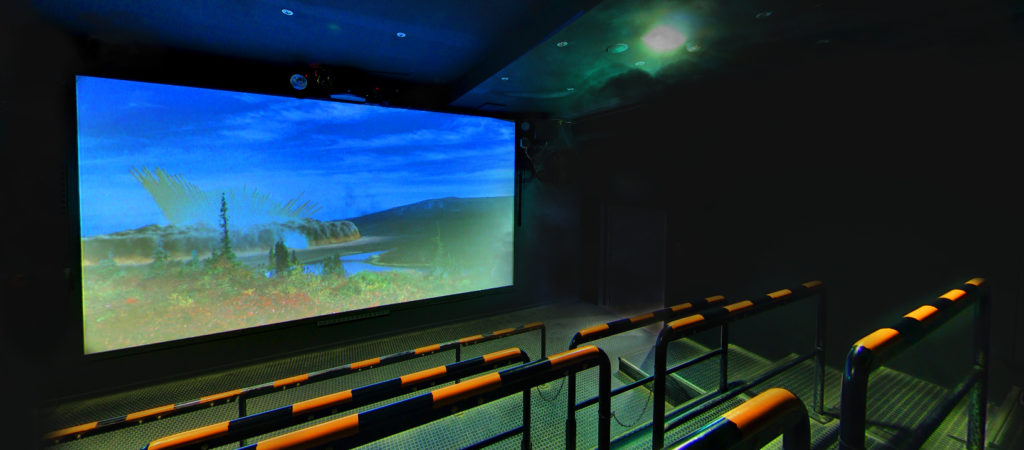 SaltoTM is the beating heart of all Alterface rides like Legoland Discovery Centres, Le Kinétorium in JDA, Paris and Maus au Chocolat in Phantasialand. The show control system was also used in the two most recent turnkey rides Bazyliszek in the Polish Legendia Park and Popcorn Revenge in Walibi Belgium. Both have received the prestigious Thea Award for Outstanding Achievement, amongst many others. For Popcorn Revenge SaltoTM was upgraded and extended to accomodate a more complex and non-linear erratic ride system, with more movements and trigger effects to manage. This has been recognized as Best Use of Technology by the Park World Excellence Awards.
Stéphane Battaille, CEO of Alterface, concludes: "The best use and proof or our technology is provided by satisfied customers, and mostly by the ride visitors. Multiple industry but also fan awards for our rides show that Alterface delivers what is requested: to Enjoy the Ride. Our team continues to invest in creative and technology developments, enjoying the construction and completion of every single attraction."