We are delighted to be returning onc again to the Saudi Entertainment and Amusement Expo that will take place next week, from the 16th to the 18th, in Riyadh
This year, we have the pleasure to exhibit at the Belgium Pavillon, along with other innovative Belgian companies!
You'll find us at Booth 3G51, Hall 3.
During the show, you'll have the possibility to meet our CEO Stephane Battaille and discover the latest Alterface products, including our new awarded concept "The Wander" and the new interactive tournament "Action League".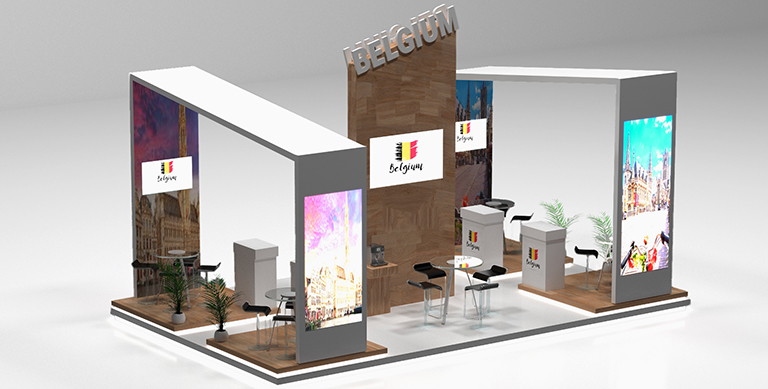 The Wander: The absolute immersive experience matching the size of your themed venue
Wander is a software-based solution for the design and activation of adventures taking places in themed venues, where thousands of visitors can play at the same time and with multiple days of content dynamically adjusted to their actions.
Visitors will now be able to interact anywhere in the venue: interact with live actors, solve physical puzzles, impact other visitor's adventures, use our interactive technology to interact with virtual worlds…the possibilities are endless! Whether for existing or newly created worlds, The Wander can bring them to life providing visitors with a personalised, always evolving Story.
Action League: Unique mix of tournament, interactive gaming and motion
Action league, The Interactive Revolution!
Multiple teams compete against each other up to a final winner, featuring an ultra-dynamic multi axis rotation. The competition takes place in one large room and all teams duel amongst each other, across 3 to 5 different scenes. Each team competes against each other, alternating up to the final winning team.