at the Annecy Animation Film Festival Conference Program
Our CEO Stephane Battaille has the pleasure to be a panelist and share his experience during the Annecy Animation Film Festival Conference Program!
Along with Björn Heerwagen (Director for Expansion portfolio, EURO DISNEYLAND IMAGINEERING) and Mathilde Bresson (Location-Based Entertainment Manager, UBISOFT ENTERTAINMENT), they will talk about "Bringing IPs from screen to life" with Cynthia VERGON (EME Division Board Member, THEMED ENTERTAINMENT ASSOCIATION) as moderator.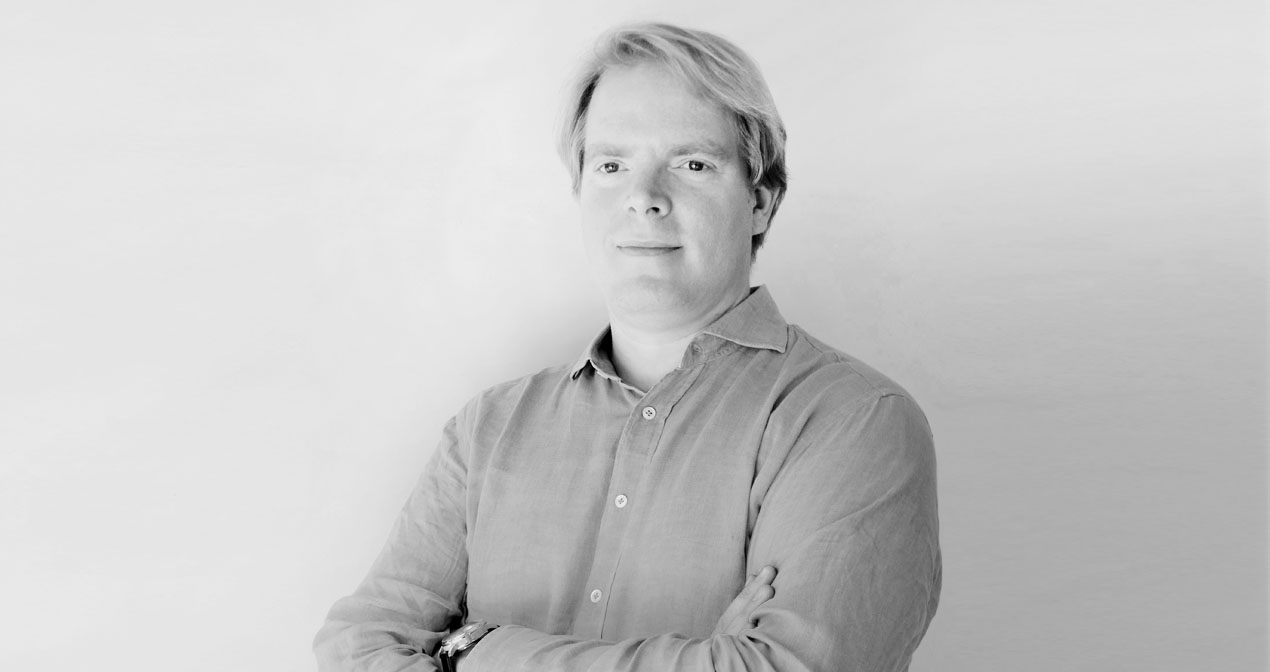 They'll discuss how they breathe life into IPs, whether they are designed for the "big screen" or not.
These experts translate IPs into reality with different approaches, using different media, and with different objectives in mind.
The audience will see the plethora of opportunities that location-based entertainment (LBE) offers —opportunities that are oftentimes overlooked by IP creators who tend to only look at the "big screen" as their key vehicle.