Supported by new management team Etienne Sainton, Laurence Beckers, François Danhaive and Olivier Noel
Gearing up for a new era of interactive attractions, the Alterface management has re-energized the organization to accomodate further growth and spur innovation. The new structure will allow the company to strengthen its core business, yet also explore new horizons.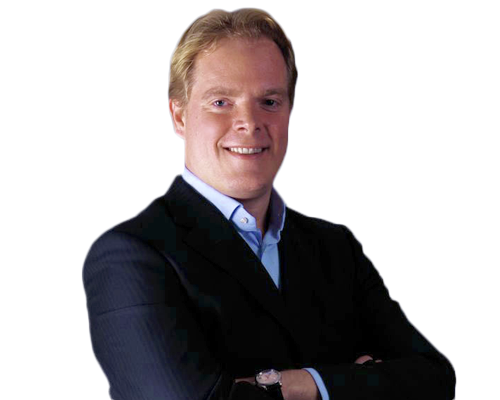 Stéphane Battaille will move from COO to CEO, assuming the operational and daily management at the Waver headquarters. In this capacity he will be working closely together with technology partners and customers
One of Stephane's key tasks will be to recast the interactive technology to a next level with the recently appointed CIO Gillian Basso. Laurence Beckers continues as Creative Director, and Olivier Noel as CFO. New appointments include Etienne Sainton as Product Manager and François Danhaive as Program Manager.
We look forward to meeting you soon at one of the many industry events. And please feel welcome anytime at our current, and soon new, premises in Waver!